We provide aerial asset-intelligence and data analysis that help our customers to work faster, safer and smarter.
We've been doing this since 2014, as one of the very first drone service companies in the Netherlands and beyond.
About Dronepoint
We seek to aid our stakeholders in meeting today's, as well as tomorrow's challenges in the world of asset management. To that end, we believe that drones, software and artificial intelligence for analysis are the way forward. This means we're so much more than just a drone company. We provide end-to-end services in which we deploy the latest drone inspection solutions and technologies to optimise asset management and performance.
It's all about turning data into information, and information into valuable insights. This means that we don't just leave you with a bunch of data. We provide you with intuitive tools to make real meaning out of it all – from visual data to operational excellence.
We work together with our partner HAL24K for all advanced artificial intelligence and predictive maintenance applications. Founded in 2015, HAL24K is one of the most leading and forward-thinking data intelligence enterprises in the Netherlands. With offices in Amsterdam, San Fransisco and London, HAL24K aids companies, cities and governments in making better choices in the context of asset management and operational excellence. Advances data science techniques such as machine learning and deep neural networks are central ito their approach. And just like Dronepoint, HAL24K core expertise resides in the water, road and rail industry.
Our Certificates
Ever heard the expression to be as 'free as a bird'? If only it were to be that simply for drones as well. Due to an ever-growing number in rules and regulations, drones are often times limited in doing what they do best. This is why we make good use of various certificates, enabling us to:
Flying in Controlled Traffic Regions: civilian and military airspace, including large airports.
To fly above railways and roads
This, of course, taking into account the strict requirements that are in place:
A minimum distance of 3km from civilian and military airports
A maximum distance of 120 meter high and 500 meter far
Always within line of sight of the pilot
A minimum horizontal distance of 150 meters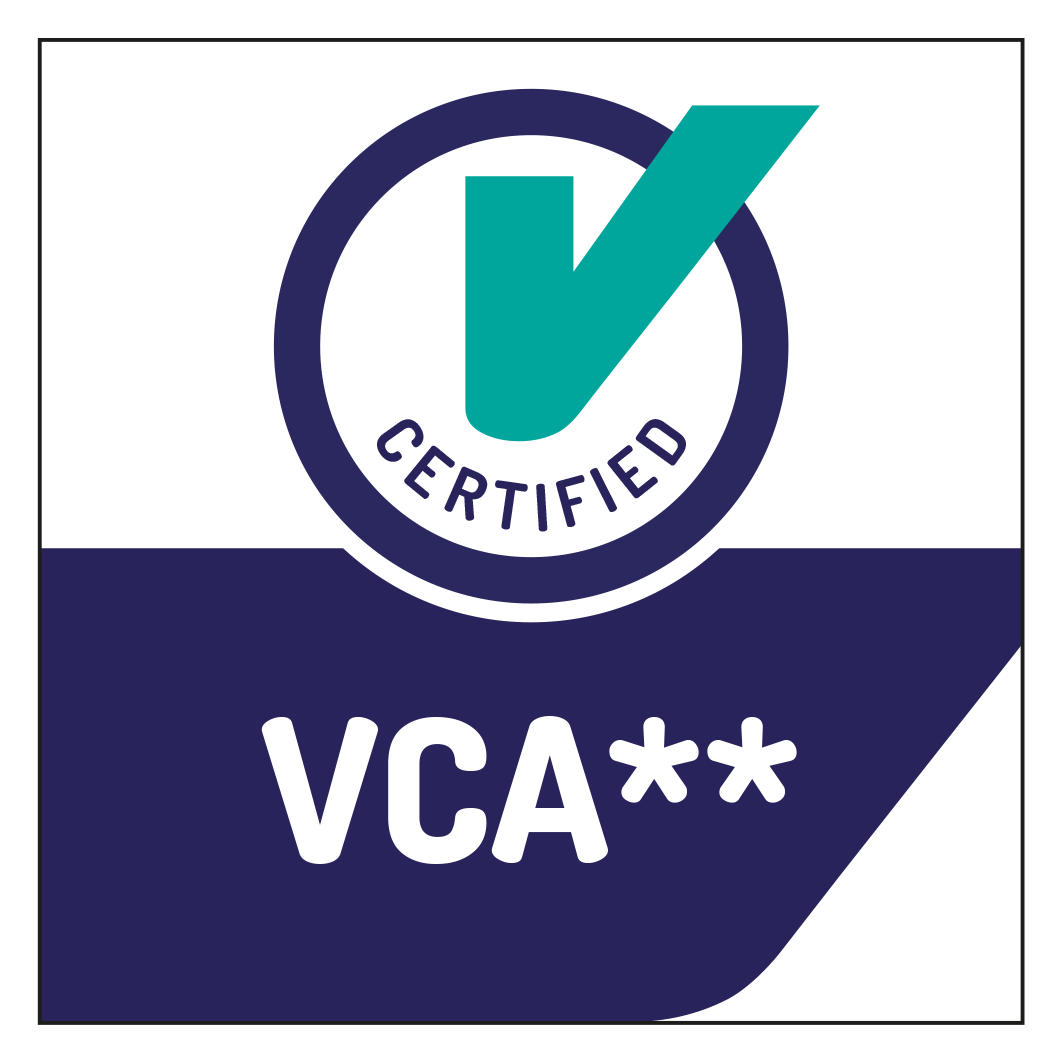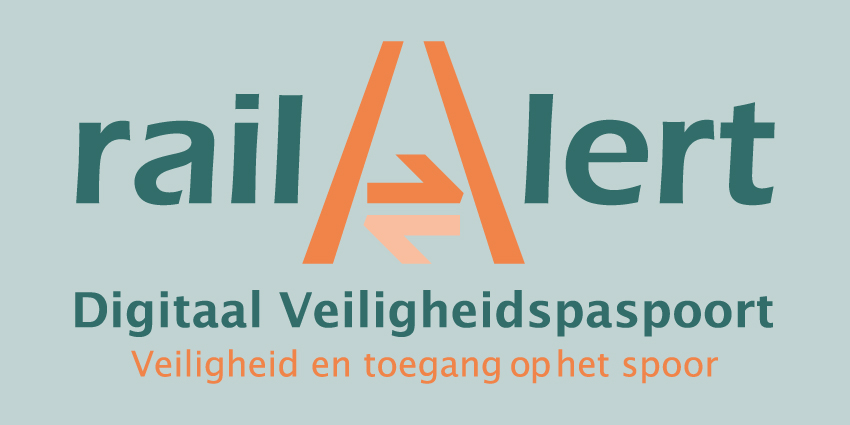 The Next Step
Interested in working together? Let's get in touch!