How the GVB uses drones to inspect its metro tunnels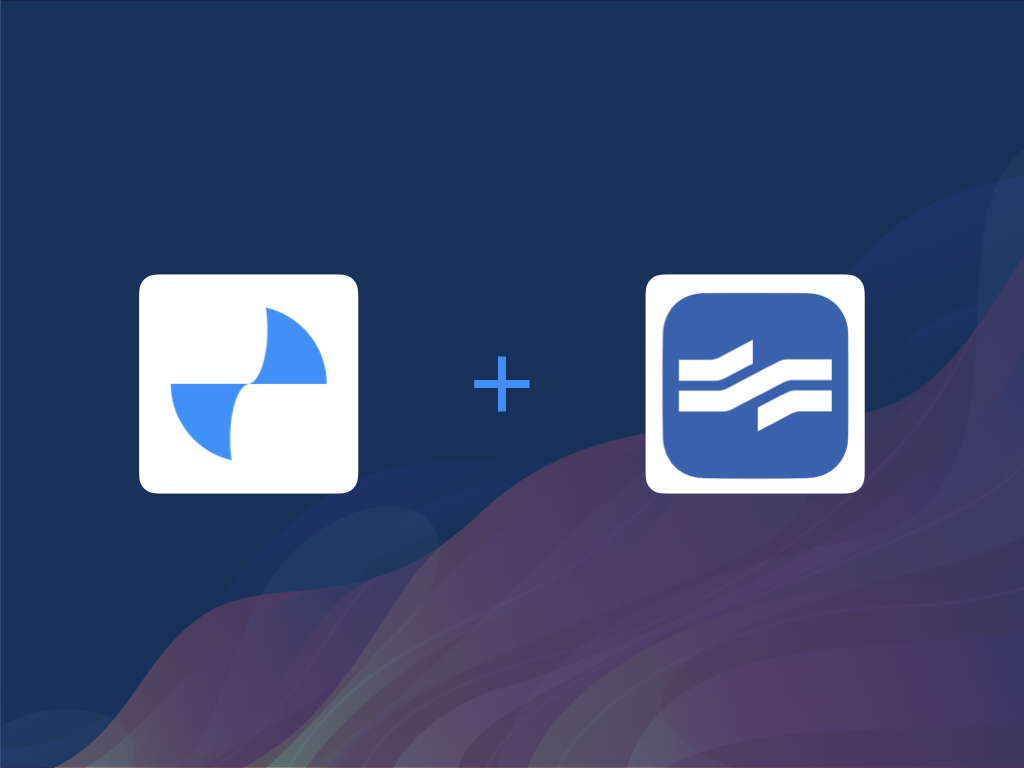 The GVB is the municipal public transport operator for the city of Amsterdam, operating the local metro, tram, bus, and ferry services. Not too long ago, the GVB has become the proud owner of a brand-new metro line
But great ownership comes with great responsibility, for they are now expected to run a safe, reliable, and efficient metro service at all times. This is why regular examinations of the underground railways are so important, although there is one problem: numerous areas of concern are reaching high above the ground.
The GVB used to rely on overnight workers to examine these areas, by using areal access platforms.
In efforts to improve the speed and safety of these inspections, the GVB has called upon Dronepoint.
Speed and Flexibility
Since drones are extremely versatile, they can examine high-reaching areas that are otherwise challenging to reach by hand. Mounted with best of class cameras, high quality photos are taken of each area of concern.
This new-found approach is not only faster, but it also removes the risk associated with areal access platforms. As a result, the GVB now performs more examinations in one day, which leads to shorter tunnel shutdowns.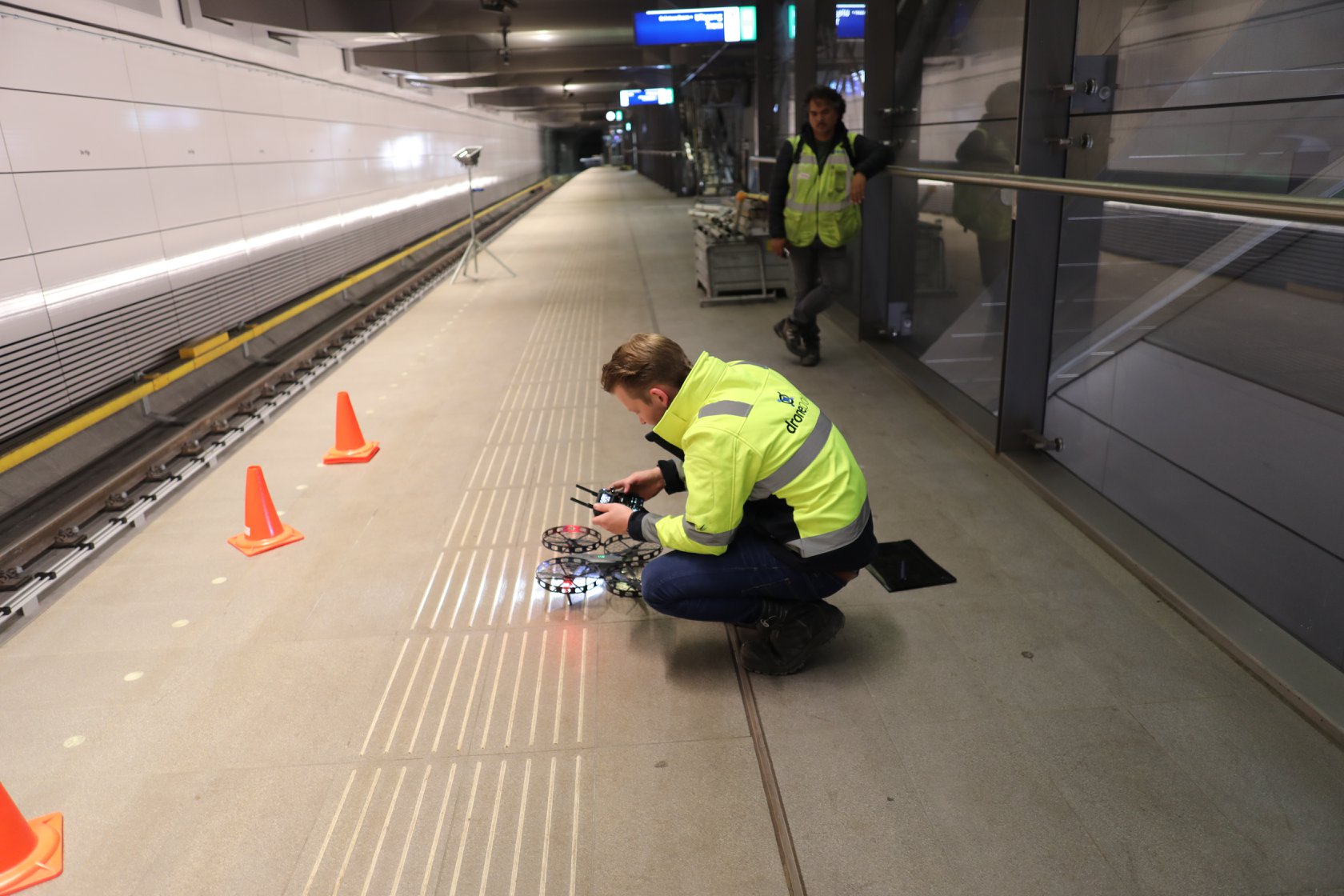 A new way to collaborate
After each round of inspection, captured images are directly organised and made available for examination in the asset-viewer platform. Instead of attachments sent via email, all stakeholders are now provided with secure remote access to spark collaboration.
In one overview, GVB inspection-experts have the ability to examine images either in isolation, or in parallel with previous versions. Comments can be added and various shapes can be drawn on each photo to better indicate points of concern.
Asset-viewer allows the GVB to move work forward: inspectors assess, approve or deny photos from behind the desk, and everyone is always in the loop on the latest developments.
"It is my job to ensure that the tunnel is always fully operational and safe to use. Dronepoint offers me a fast, safe, reliable, and cost-efficient way to make sure that's the case. With asset-viewer, I can quickly assess the data so I know exactly where we stand.
If needed, I can involve the right people straight away and anticipate in a timely manner. With all the information at my fingertips, I can focus on what matters most, so the status quo can be maintained."
Improved knowledge management and historical data
If knowledge is not properly shared or managed, a lot may be at stake if the wrong individuals leave.
This is one of the reasons why the GVB now organises and stores all inspection data in asset-viewer. Through centralisation, the GVB is now building a valuable pool of shared knowledge and historical data for generations to come.
It prevents workers to reinvent the wheel, and since each asset can be tracked over time, it also provides the GVB with a better understanding.
Interested how drones can improve your inspection efforts? Or curious how you can make the most out of your visual inspection data with software? Why not get in touch?