Real-time awareness and more accuracy during construction projects
Deliver safer, better coordinated and cost-effective construction projects with areal site intelligence.
Successful construction projects are run on fast, reliable and shareable data. We deliver end-to-end drone and analytical services to building & construction companies. In doing so we support projects before, during and after construction with regular inspection regimes.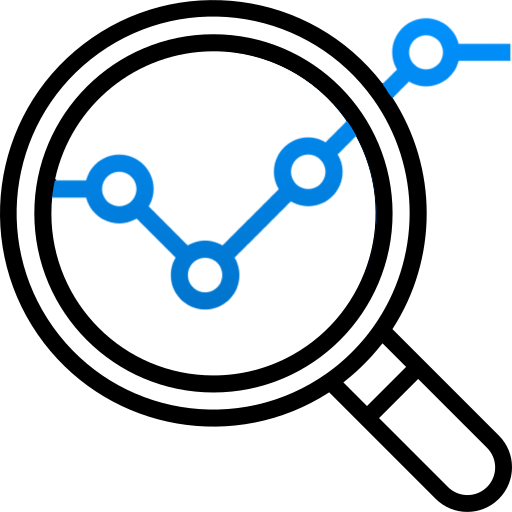 Measure & Analyse
Overseeing complex construction projects with many moving parts is challenging. Areal site intelligence provides a most detailed overview of the entire jobsite, that helps project managers to analyse and measure pretty much anything. Measure the work in progress, track project milestones, manage materials, verify sub-contractor work and more. And with an eye in the sky, project managers can discover site issues that may go unnoticed on ground-level.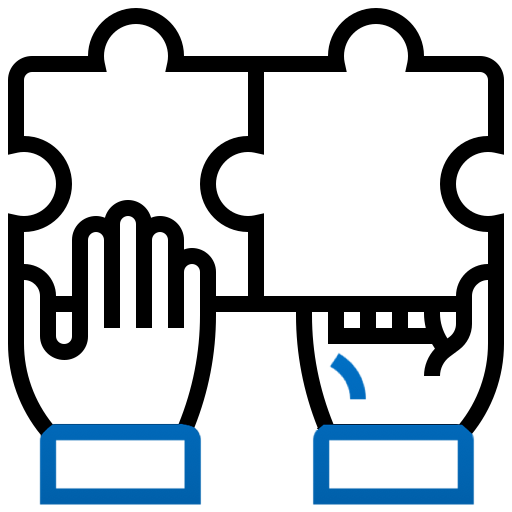 Visibility & Coordination
etailed, high-resolution site overviews help to better coordinate the work to be done on ground-level, plan for future work and collaborate with project teams and contractors. With every stakeholder using the same visual information, transparency & consistency in communication sky-rockets. Up-to-date aerial site intelligence ensures that projects run smoothly, on time and on budget.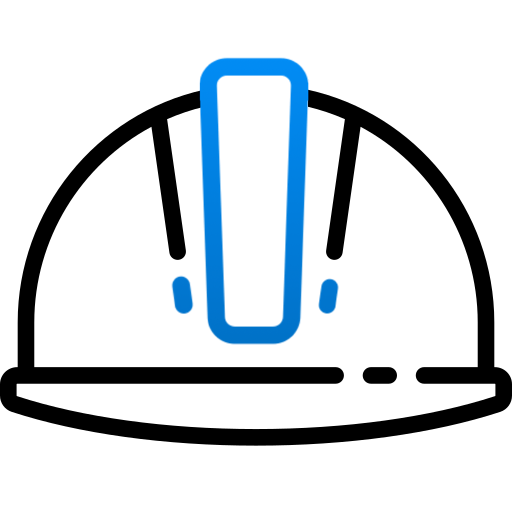 Safety & Efficiency
Identify, analyse and mitigate risks faster without having to walk dangerous construction sites on foot. Drones provide a more efficient solution to quickly investigate hard-to-reach assets or dangerous site locations. The combination of drone versatility, speed, cost-efficiency and safety allows for more regular inspections to be done. Gain confidence and reduce risk to safety.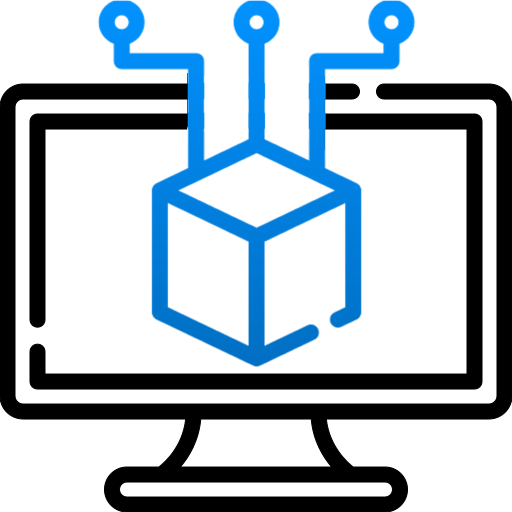 All project data. Stored in one place
Bring the right information and the right people together in one central place with our cloud-based software platform: asset-viewer. Build a historical data-base and a valuable pool of shared knowledge of an entire project, and future projects to come. Learn from prior mistakes, adopt best practises and create trustworthy documentation in case of disputes.
Technologies suitable for construction & renovation companies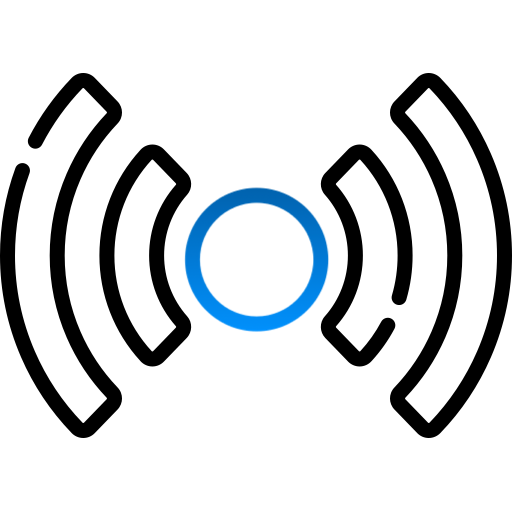 LiDAR
Light Detection and Ranging (LiDAR) sensors use light energy to scan the surface and measure variable distances. It can detect the tiniest objects that allows for accurate digital terrain models, perfect for areas covered by trees and vegetation. This provides insights about the site's initial status for contractors, investors and property owners before the work begins.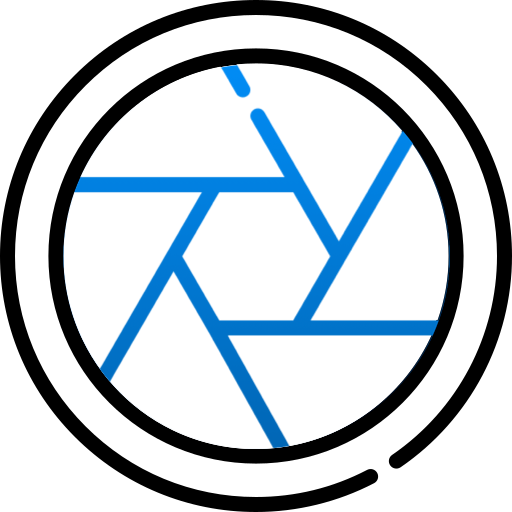 Photogrammetry
Areal photogrammetry is ideal to create an interactive project site view including high-quality images, videos, 2D orthomosiacs, and 3D models to see in much greater detail.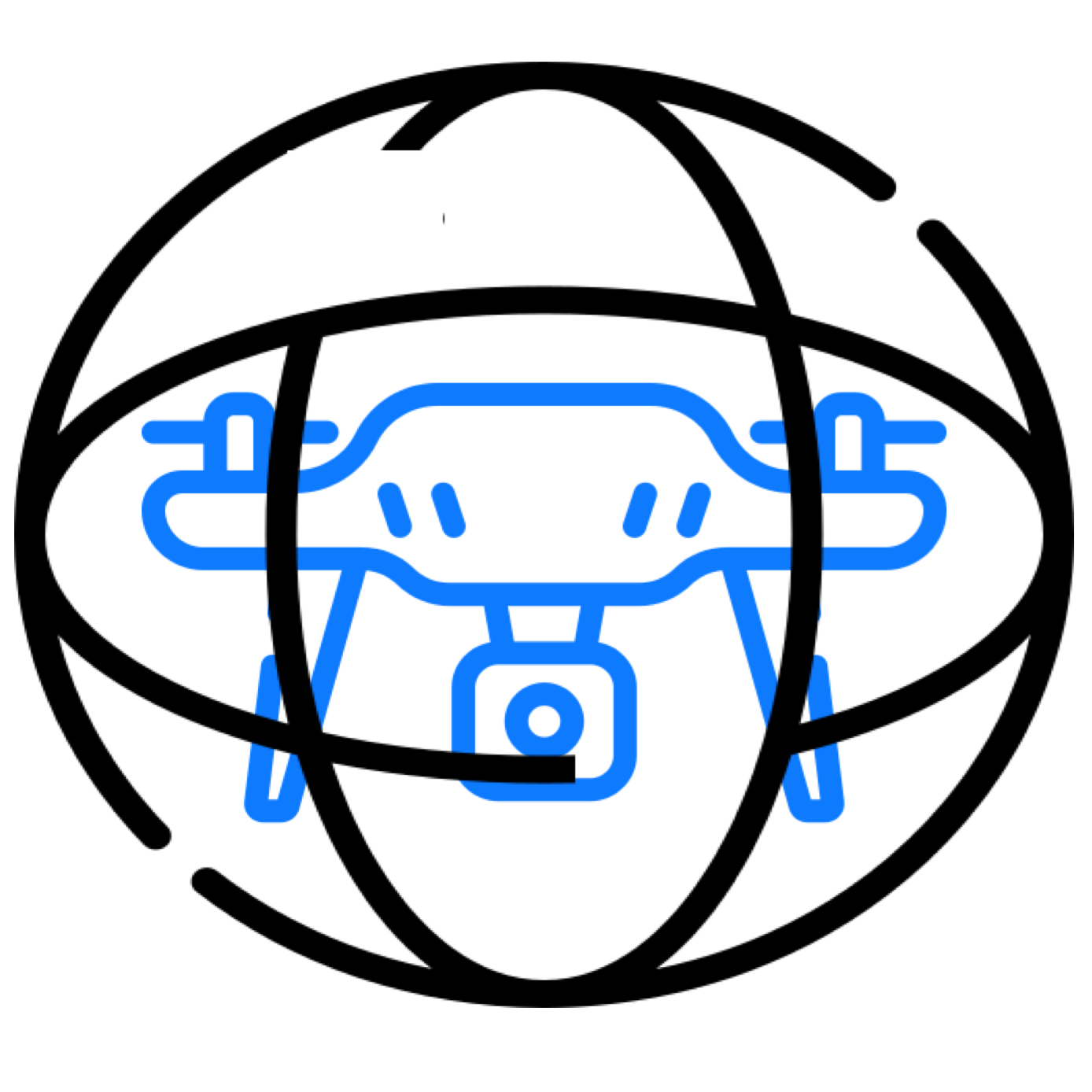 Confined Spaces
Specialised drones open-up the possibility to inspect areas that would otherwise remain too dangerous, costly, or even near impossible to inspect. This allows inspection for hard-to-reach assets or dangerous site locations that are difficult to navigate through.
Case studies based on construction & renovation companies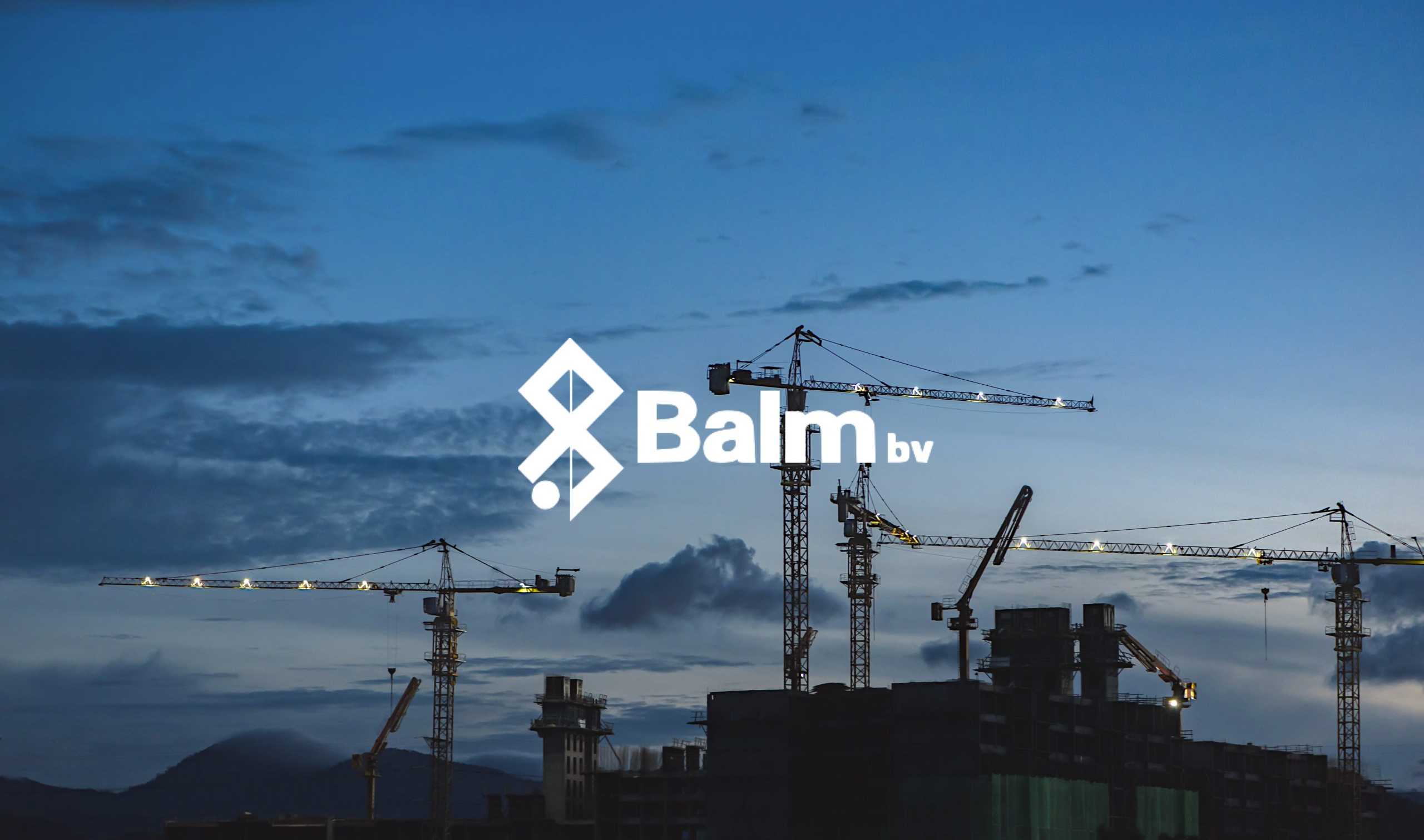 Due to the proximity to Schiphol national airport, the apartments so happened to be situated in a so-called Controlled Traffic Region (CTR). What this means is that any aircraft is forbidden to go airborne in the area, unless authorised with very specific clearance from the nearby air traffic control centre.
The next step
Safer, better coordinated and cost-effective construction projects are just step away. Let's get in touch!