A solution to better assess, prevent and mitigate risks.
Drones allow you to gather rich, on-demand information about an asset of interest.
As an insurer, you're constantly on the look-out for better information about the assets in your portfolio. With areal asset-intelligence, you can make better decisions on insurance policies, damage claims, and process those claims more efficiently.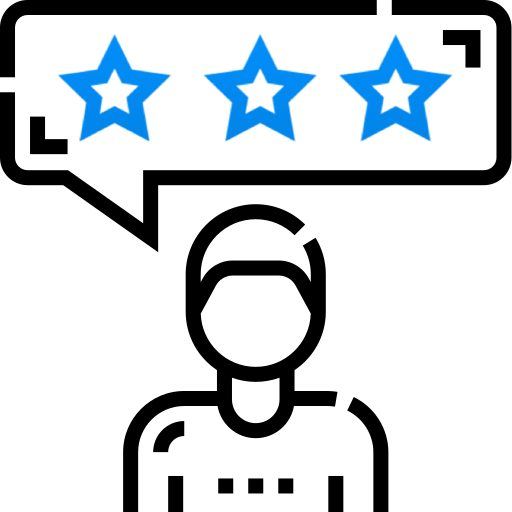 Efficiency & Customer Satisfaction
Research shows that policyholders express more satisfaction with their insurers when claims are paid promptly. Having swift access to richer, more accurate data-sets on demand improves the claims process in both speed and quality. Complete asset knowledge also allows insurers to better advise their customers on the potential elements of risk.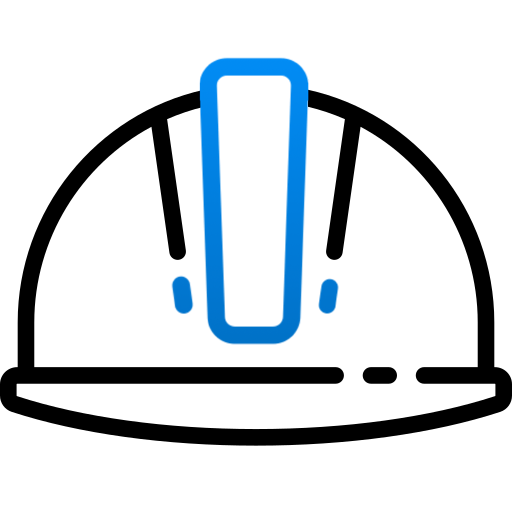 A safe and cost-efficient solution
Whenever an asset sustained any kind of damage, gathering timely and accurate information is crucial. Doing so is not always an easy task. Roofs, for example, are often difficult to inspect and can be especially challenging to access in case of fire damage. Drones are a safer and more cost-efficient solution, and can inspect parts of the structure otherwise inaccessible to humans.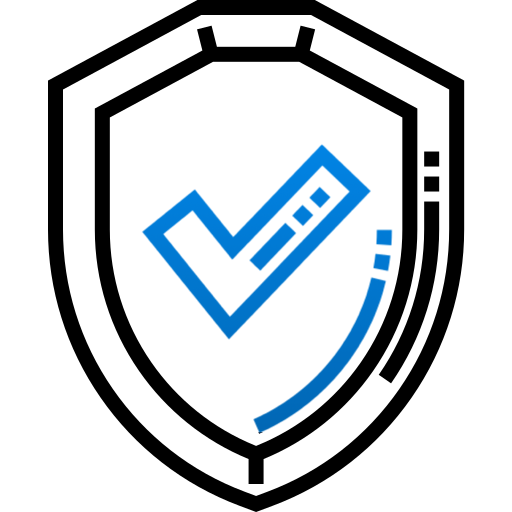 Fraud Prevention
According to the Insurance Information Institute, fraud comprises for about 10% of property & casualty insurance losses and loss adjustment expenses every year. Drones gather richer, more accurate data-sets that improve claim management by checking the before and after condition. Detailed and up-to-date data provide indisputable documentation to mitigate the risk of fraud.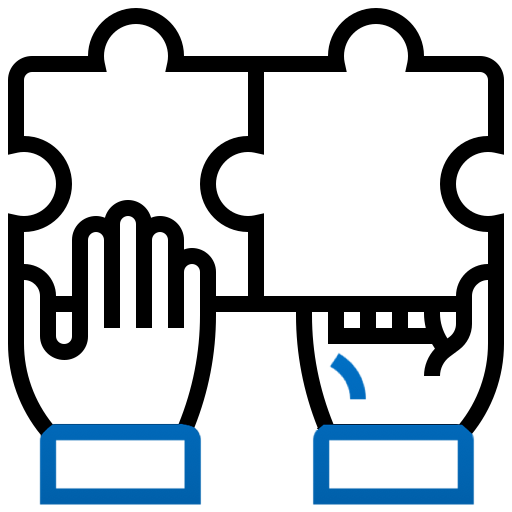 Collaborate Anywhere
Our inspection & asset management software solution streamlines the assessment and claim workflow. Easily view, analyse, and share various photos, maps and extensive 3D models with stakeholders to make sure everyone is on the same page. Perform inspections from behind the desk, anywhere, anytime.
Technologies suitable for insurers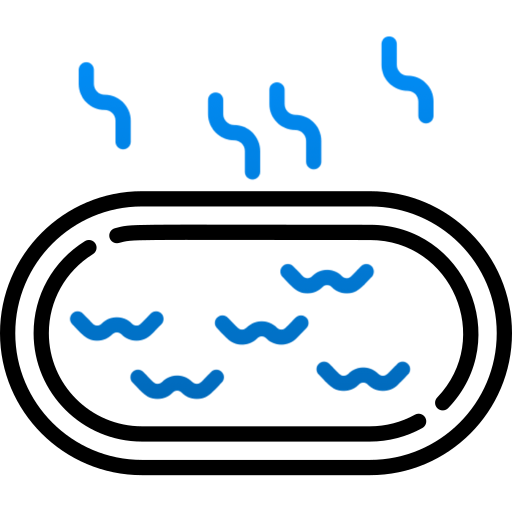 Thermal
Thermal images can also detect potential areas of concern that may be hidden on first sight. It is, for example, possible to better understand the extent of water or fire damage to an asset from the air.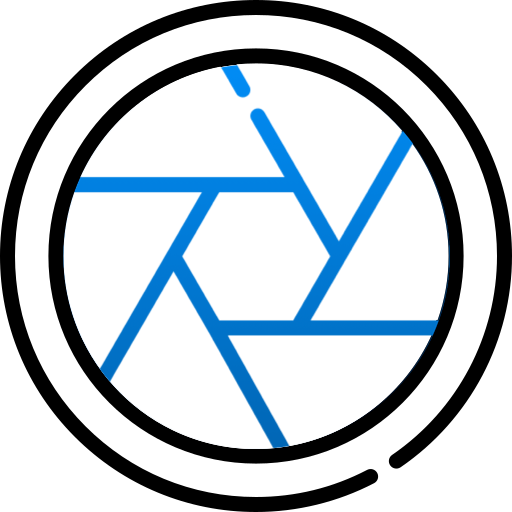 Photogrammetry
Areal photogrammetry is very useful for visual assessment. It captures high-quality images, videos, 2D orthomosiacs and 3D models to see in much greater detail.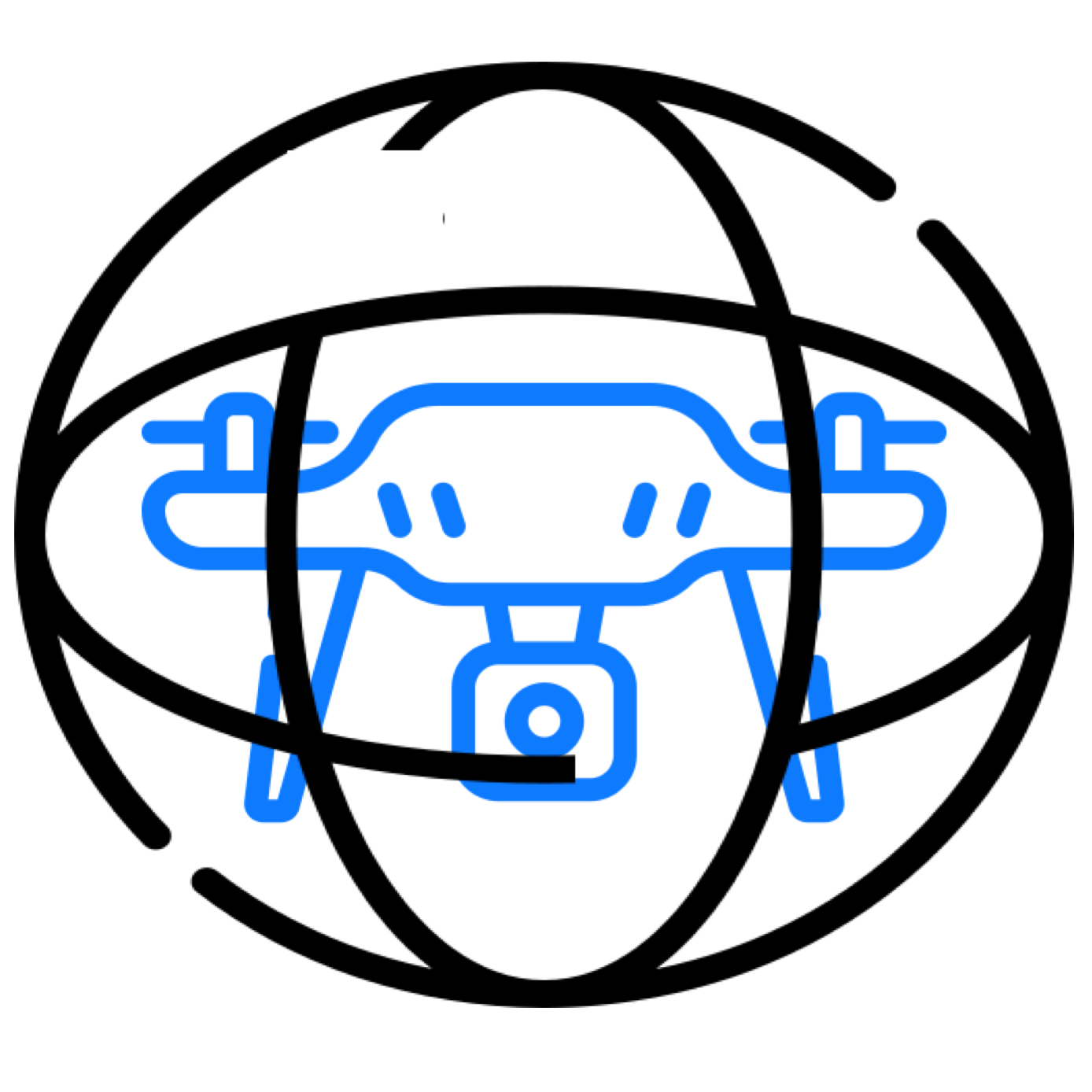 Confined Spaces
Specialised drones open-up the possibility to inspect areas that would otherwise remain too dangerous, costly, or even near impossible to inspect. This allows you to get to the bottom of things, find out what really happened, or what could become a potential problem..
The Next Step
Potential gains in safety, efficiency and overall customer satisfaction is just step away. Let's get in touch!