A safer, more reliable and cost-efficient approach to maintenance in the rail sector
Drones are a versatile, scalable and repeatable solution that allow for automated analysis and actionable results.
The pressure is rising. Increasing numbers in passenger and freight trains are taking a toll on the railway networks. And even new high-performance trains exert greater amounts of stress on the tracks than ever before. A busier schedule also means a smaller window for maintenance. We are here to aid rail and light rail companies to cope with these challenges: keeping railway personnel safe and achieve huge savings in maintenance costs.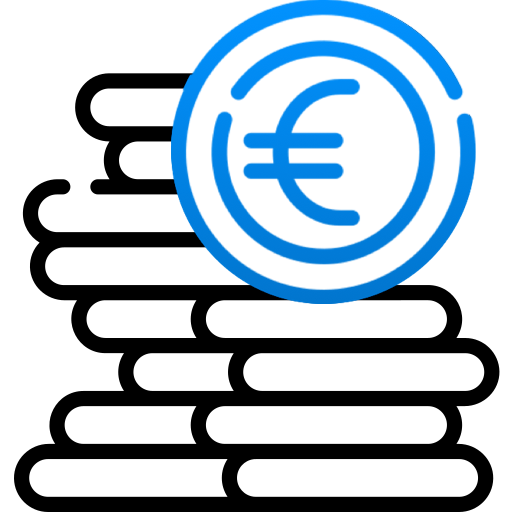 Time & Cost Savings
In the traditional way of doing things, heavy inspection equipment is often sent out on the tracks. This is a costly and time-intensive process, due to safety precautions, train scheduling and mobilisation of equipment. Drones are different, for they are a portable, repeatable and efficient method for data collection. As a result, up to four tracks can be inspected simultaneously for a fraction of the costs. This enables cost-efficient, fast and regular rail inspections without any operational interruptions.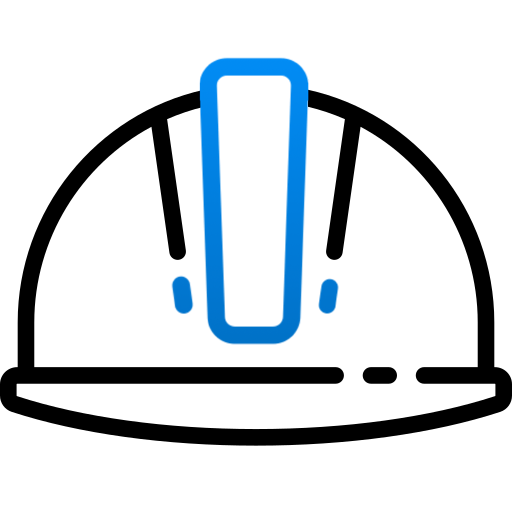 Safe inspections. Anywhere. Any time.
Maintenance staff is often required to enter the tracks in the cold of the night, which involves many precautions to ensure everyone's health & safety. And hard-to-reach assets, often found in tunnels and metro / train stations, are dangerous to inspect and quickly neglected. Drones provide a more efficient solution to perform these inspections without the associated risks. From a safe enough distance, railways remain operational, inspections can be done in clear daylight and people are kept safe out of harm's way.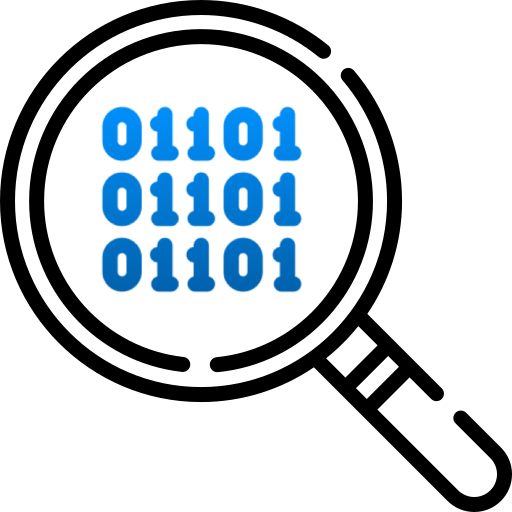 Better data. More reliability.
With more flexibility and high-quality imaging, drones can collect rich datasets that are otherwise too dangerous, expensive or inefficient to frequently acquire. This opens-up many possibilities: such as analysing how parts of a bridge react as the train passes through. And by using different sensors, asset-managers can obtain a complete understanding of the asset's condition, problems and possible repairs needed.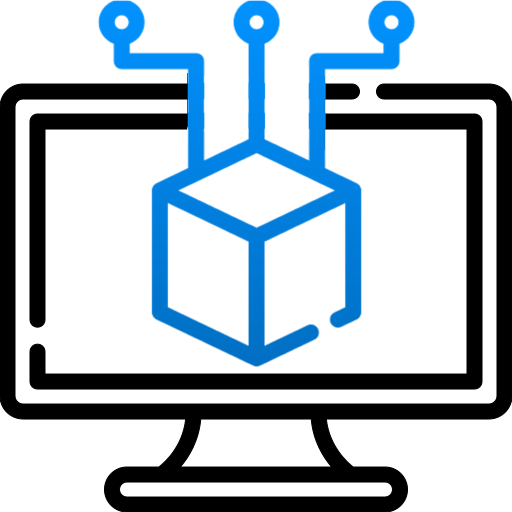 Software & AI
Bring the right information and the right people together in one central place with our cloud-based software platform: asset-viewer. With everyone using the same visual information, it is much easier to coordinate the work to be done. And with the help of artificial intelligence, anomalies are detected more efficiently and free of human error. We also work together with our partner HAL24Kfor some of the most advanced AI and predictive intelligence available.
Technologies suitable for rail & light rail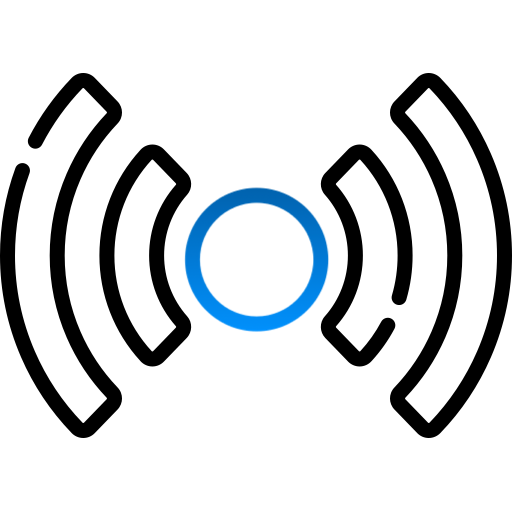 LiDAR
Light Detection and Ranging (LiDAR) sensors use light energy to scan the surface and measure variable distances. It can detect the tiniest objects that are otherwise invisible for the naked eye. This allows for accurate digital terrain models of railways surrounded with stones, trees and vegetation. LiDAR is also suitable to accurately map environments with little to no light, such as underground tunnels.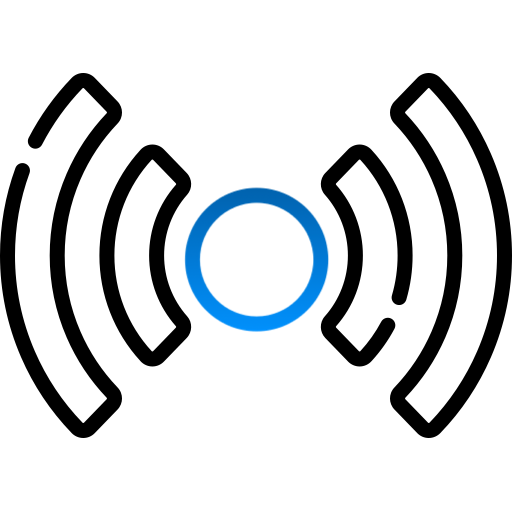 Photogrammetry
Areal photogrammetry is ideal for visual assessment including high-quality images, videos, 2D orthomosiacs, and 3D models to see in much greater detail.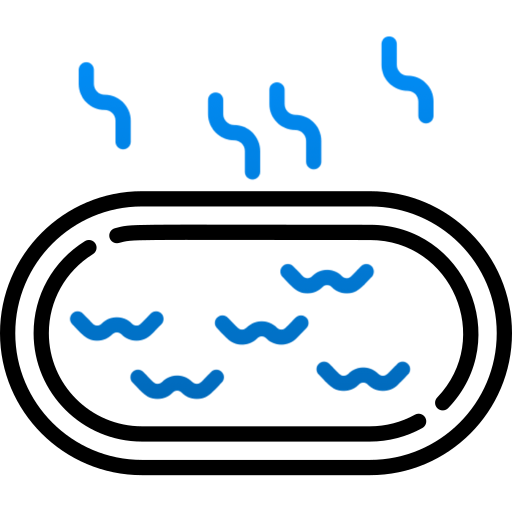 Thermal
Thermal imaging technology assists in predictive and preventative maintenance as it captures and displays temperature distribution across surfaces and objects. his enables the comparison and monitoring of key operating parameters to ensure that they are within a normal or expected range. Examples may include trackside monitoring of wheel bearing and axle bearing temperatures, spatial variations in rail-track temperatures, and cable hotspots in overhead catenaries.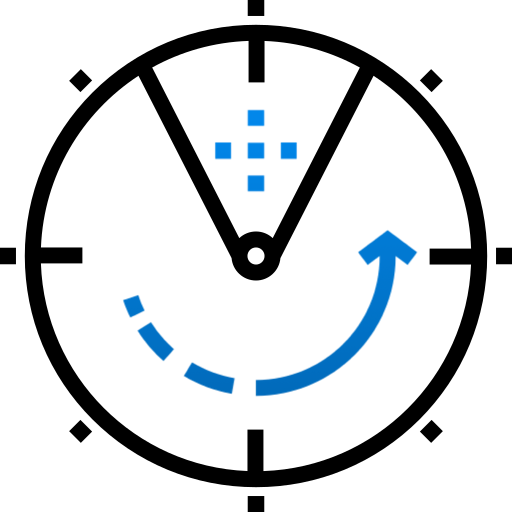 Ground Penetrating Radar
Ground Penetrating Radar provides a better understanding of the surface that supports the train tracks. These insights can be used to determine whether the surface is suitable for increased traffic, or whether simple reinforcement is required.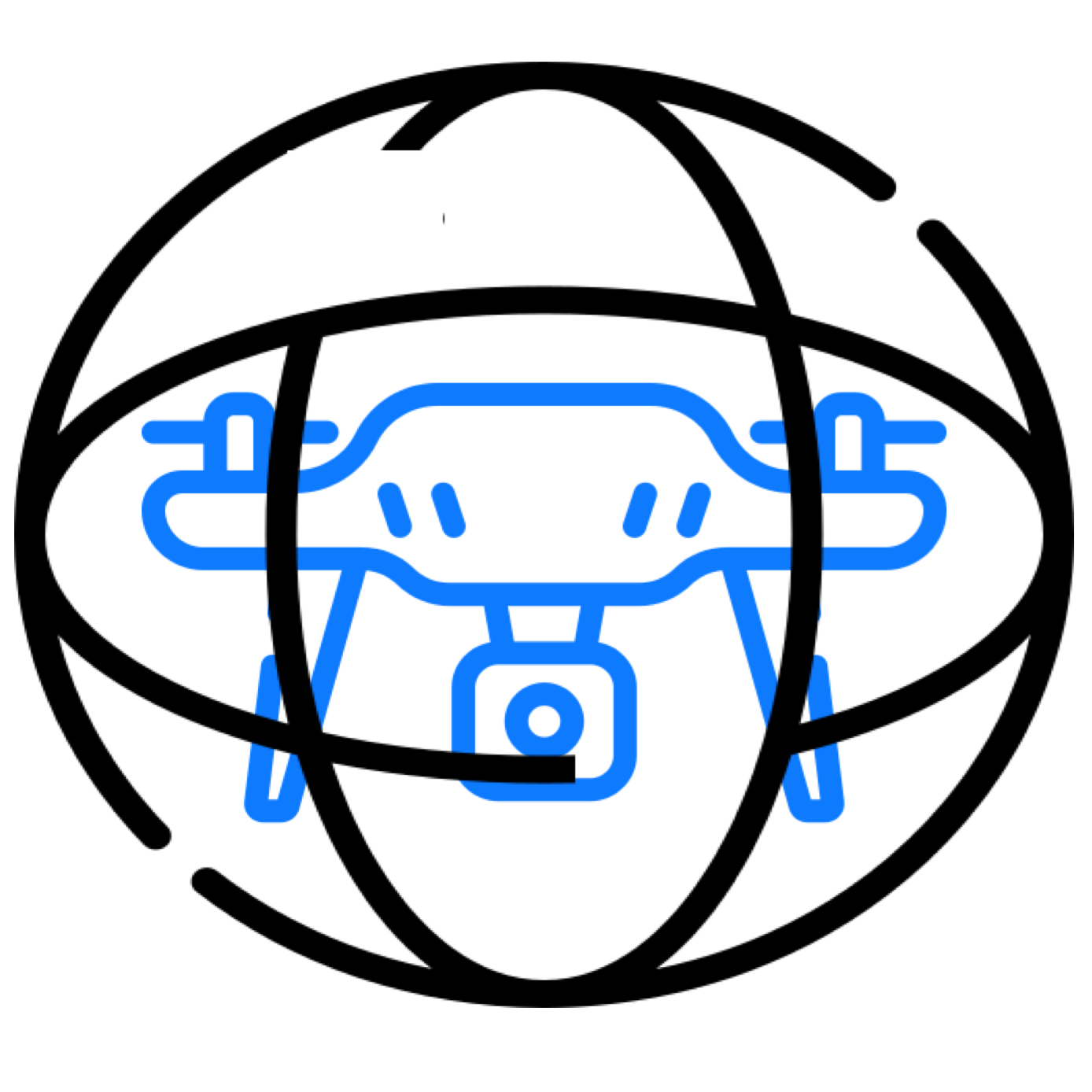 Confined Spaces
Specialised drones open-up the possibility to inspect areas that would otherwise remain too dangerous, costly or even near impossible to inspect. These drones are useful for hard-to-reach assets or dangerous locations that are difficult to navigate through. Examples may include hard-to-reach places in and around train or metro stations.
Case studies in the rail and light rail industry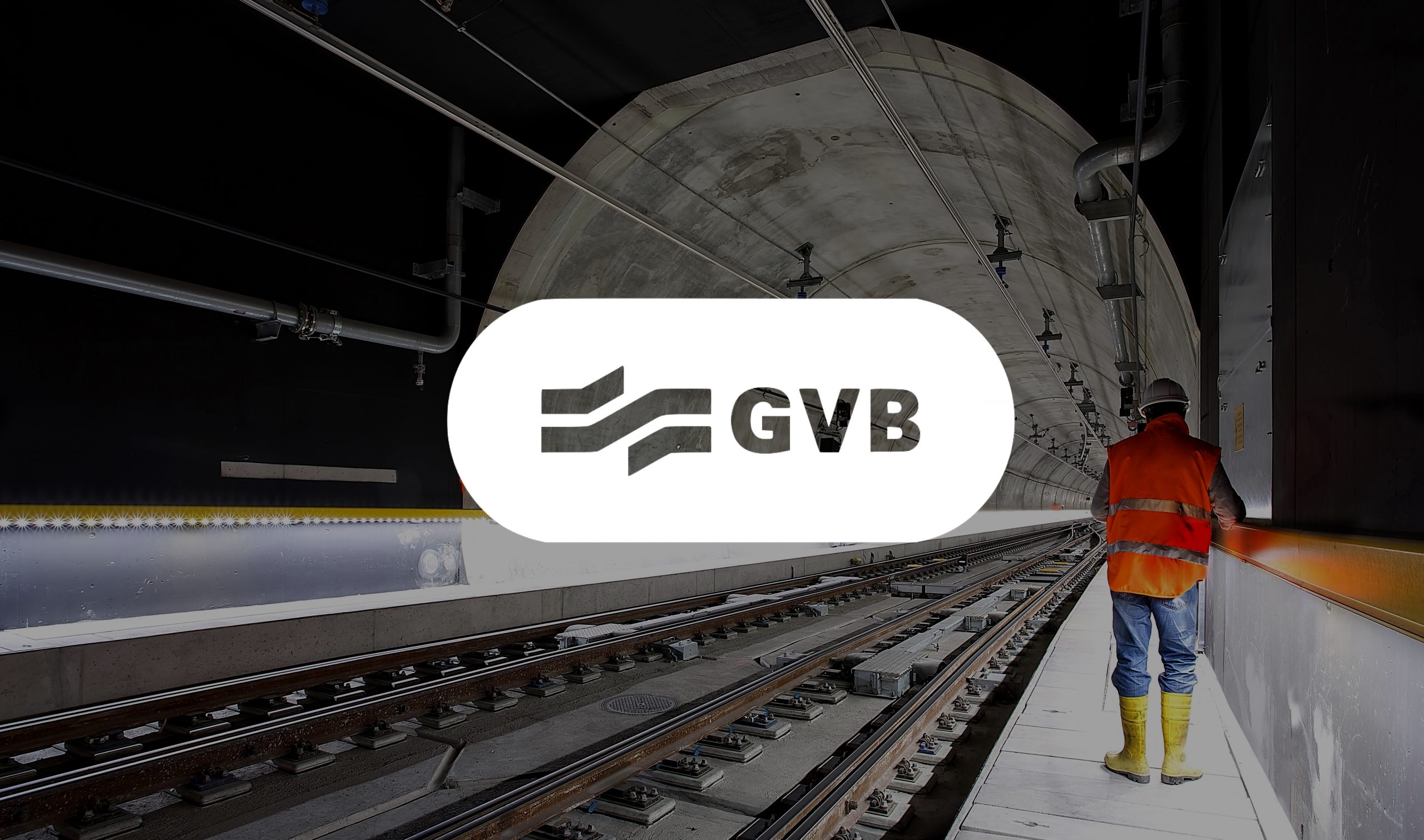 The GVB is the municipal public transport operator for the city of Amsterdam, operating the local metro, tram, bus, and ferry services. Not too long ago, the GVB has become the proud owner of a brand-new metro line
The Next Step
A safer, more reliable and cost-efficient approach to maintenance is one step away. Let's get in touch!