Asset-viewer: they key to complete asset knowledge
Inspection & Asset Management Platform
Asset-viewer is a cloud-based platform for visual data management. It stores, analyses and shares images from visual inspections. Sharing inspections for review or analysis is made simple. It comes with powerful image analysis tools to optimise asset management, fault detection and historic comparison workflows. The platform is developed by and for asset managers to make better-informed decisions on managing and maintaining assets.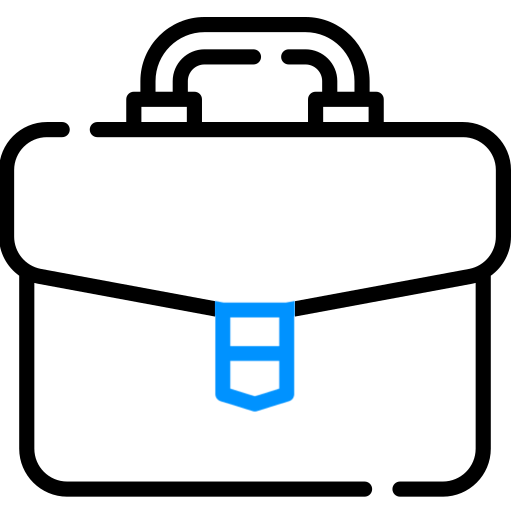 Asset-Portfolio
Keep assets organised with asset-viewer. Digitally register your assets by location and easily search, filter, and view your entire asset portfolio.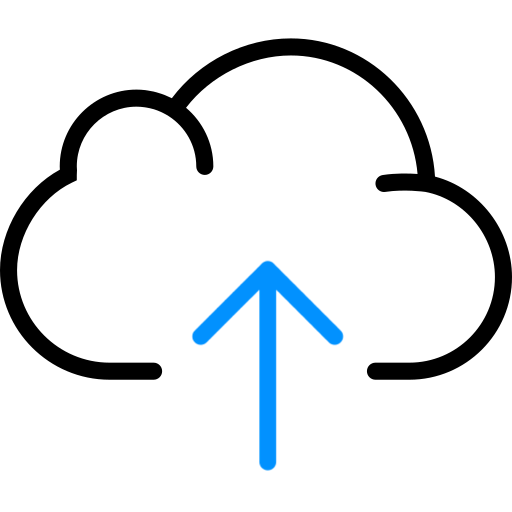 Data Upload
Create order and clarity by uploading drone captured data directly to new or existing assets in your portfolio.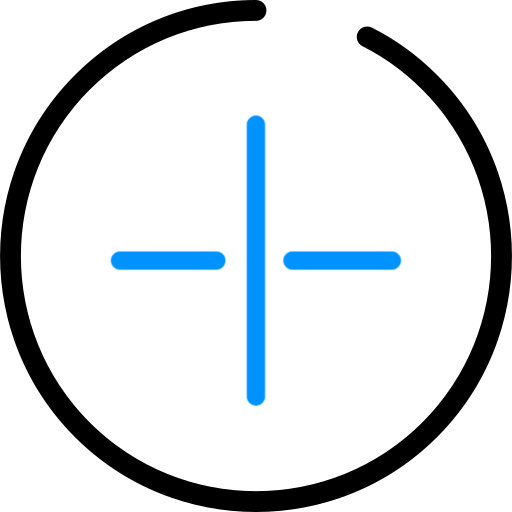 Data Enrichment
Add other files to new or existing assets such as satellite images, blueprints, PDFs construction time-lapses, anything.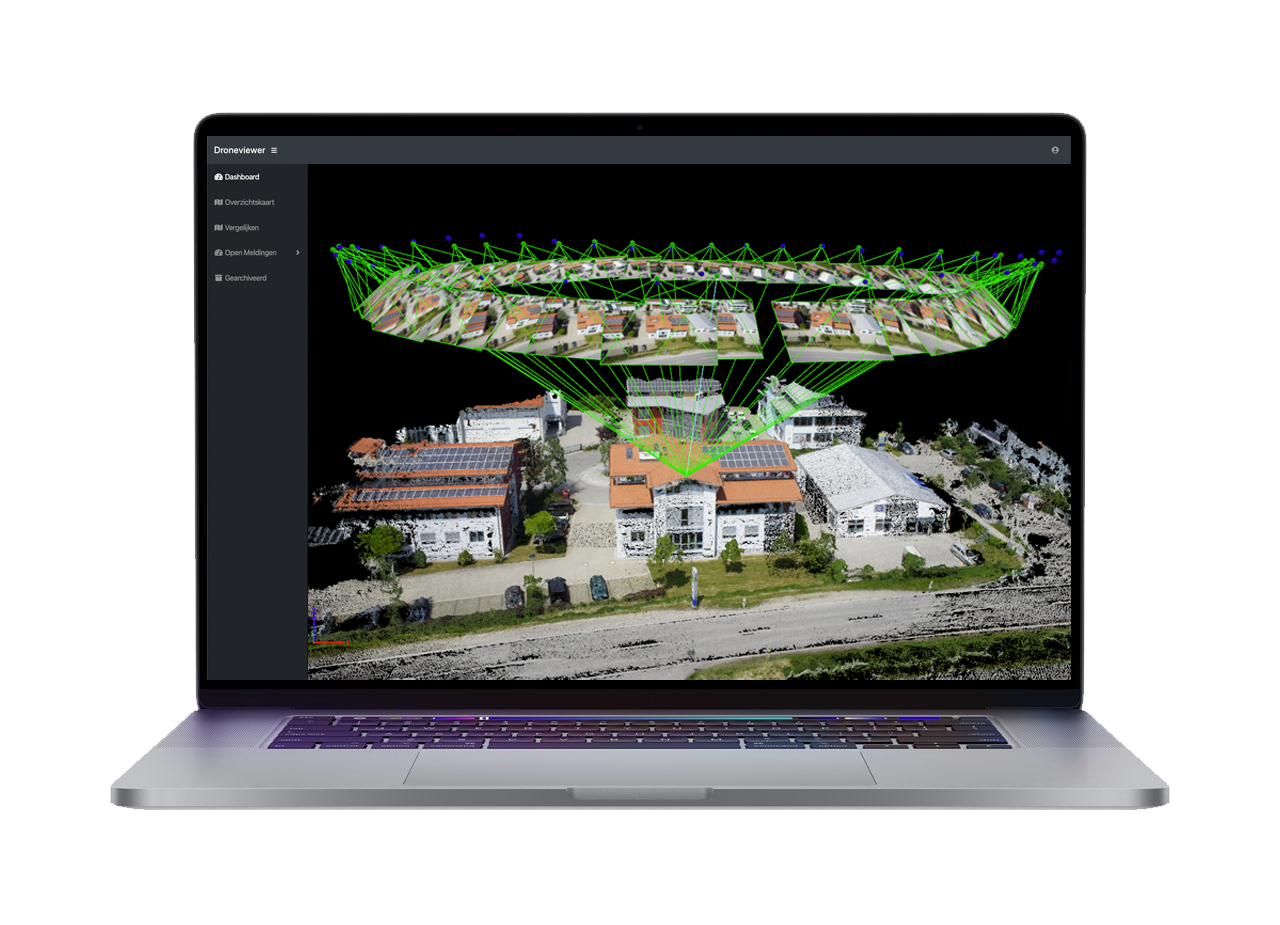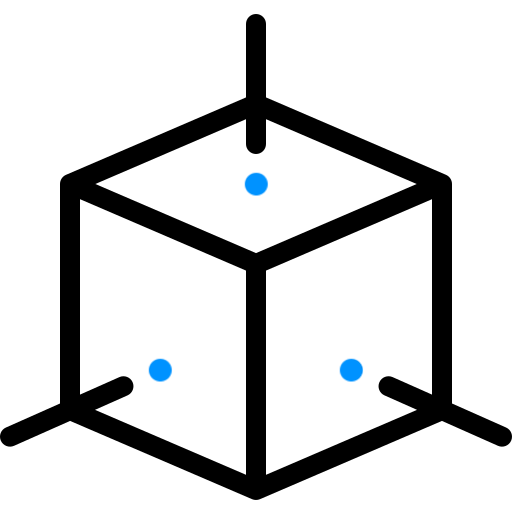 3D Models
Navigate complete digital replicas of your asset.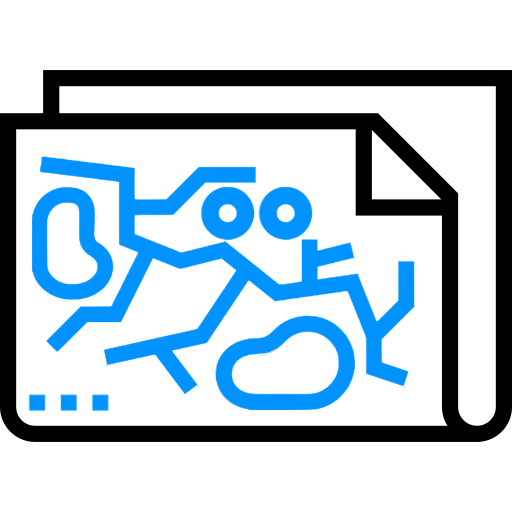 2D Models
View orthophotos and aerial spherical images.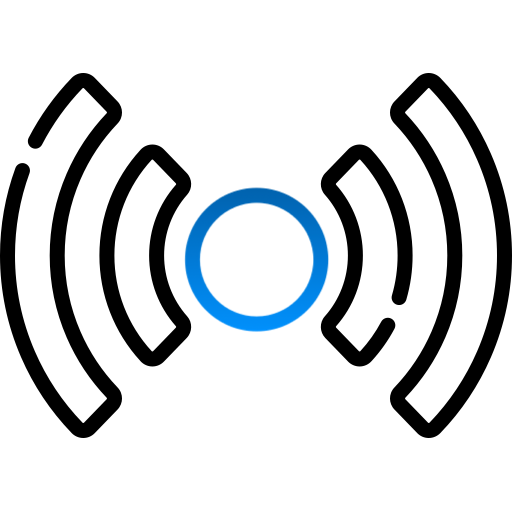 Extra Sensors
Visualise different data types such as thermal images, LiDAR or ground penetrating radar.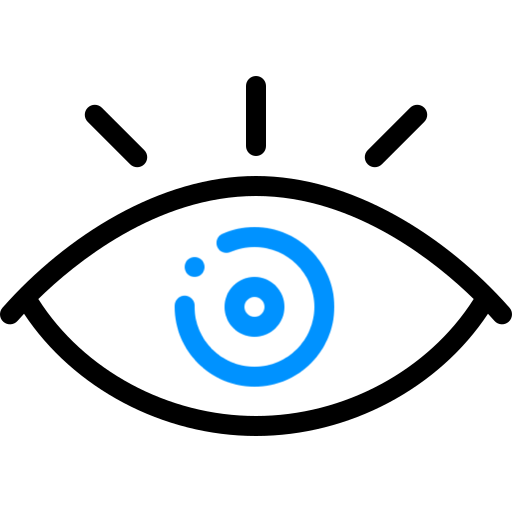 Comparison Viewer
In one overview, compare your asset data sets side-by-side to easily track and monitor how your asset has changed over time.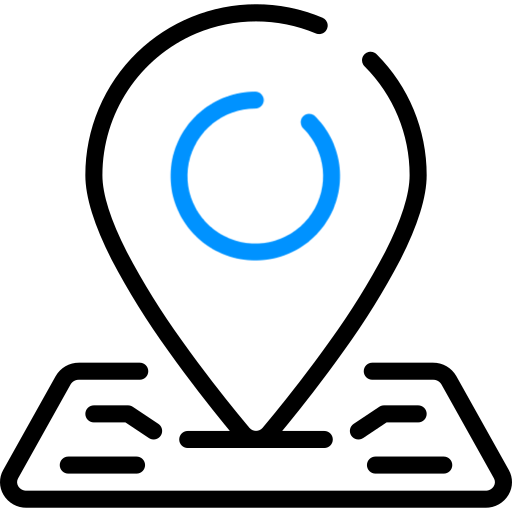 Annotations
Organise, classify and filter your observations clearly with easy-to-use annotation cards. Create custom assessment labels and include detailed descriptions.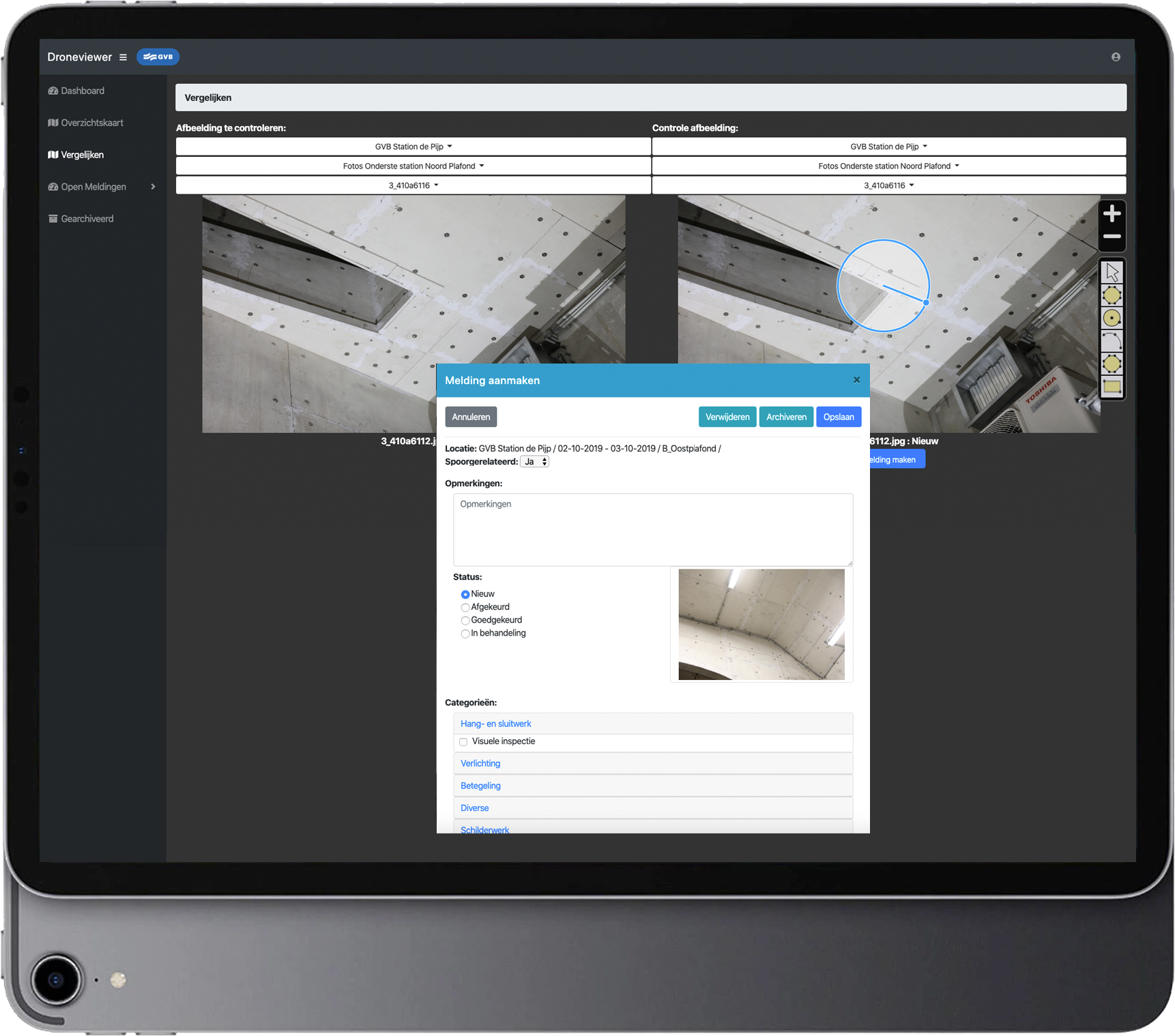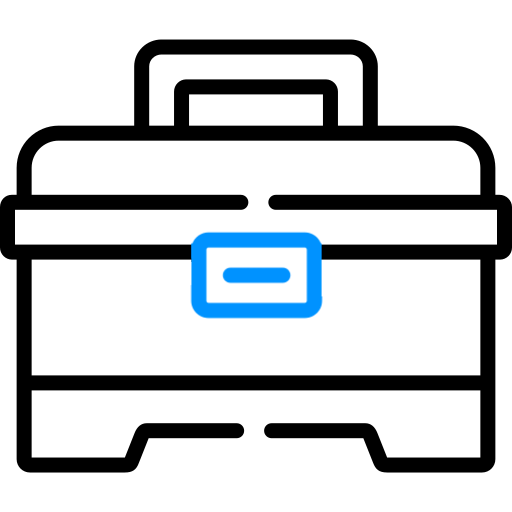 Inspection Viewer
An intuitive toolbox allows you to draw all kinds of lines and shapes to specifically highlight any areas of concern of the asset.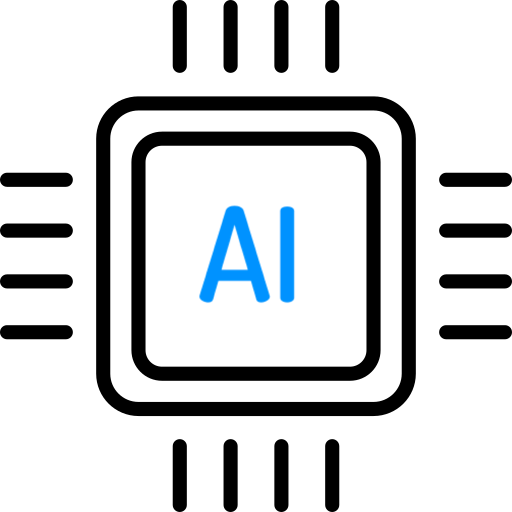 Image Recognition & AI
Leverage artificial intelligence to automate the inspection process. Increase efficiencies and reduce human bias.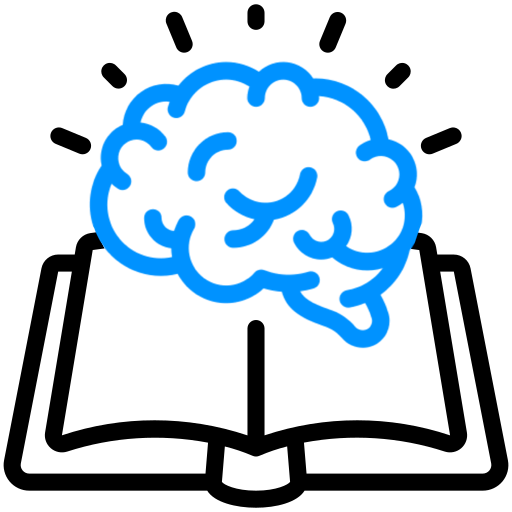 Knowledge Management
Bring the right information and the right people together in one overview. Build a historical data-base, find answers, get context and make better decisions without having to chase down people for information.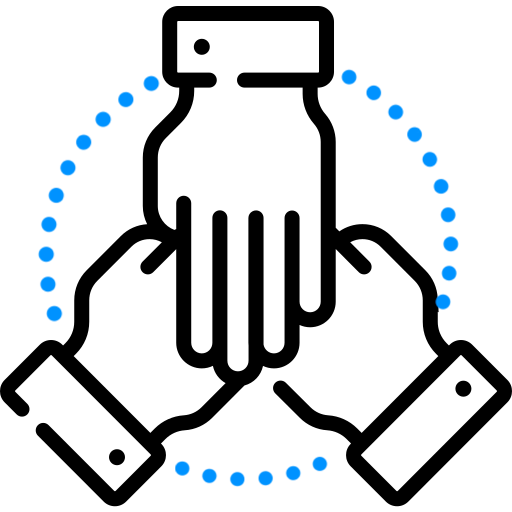 Team Access and Stakeholders
Streamline communication and develop better relationships with partners. Grant secure access so you can work closely with your team, external partners and clients. If everyone is on the same page, work can be pushed forward.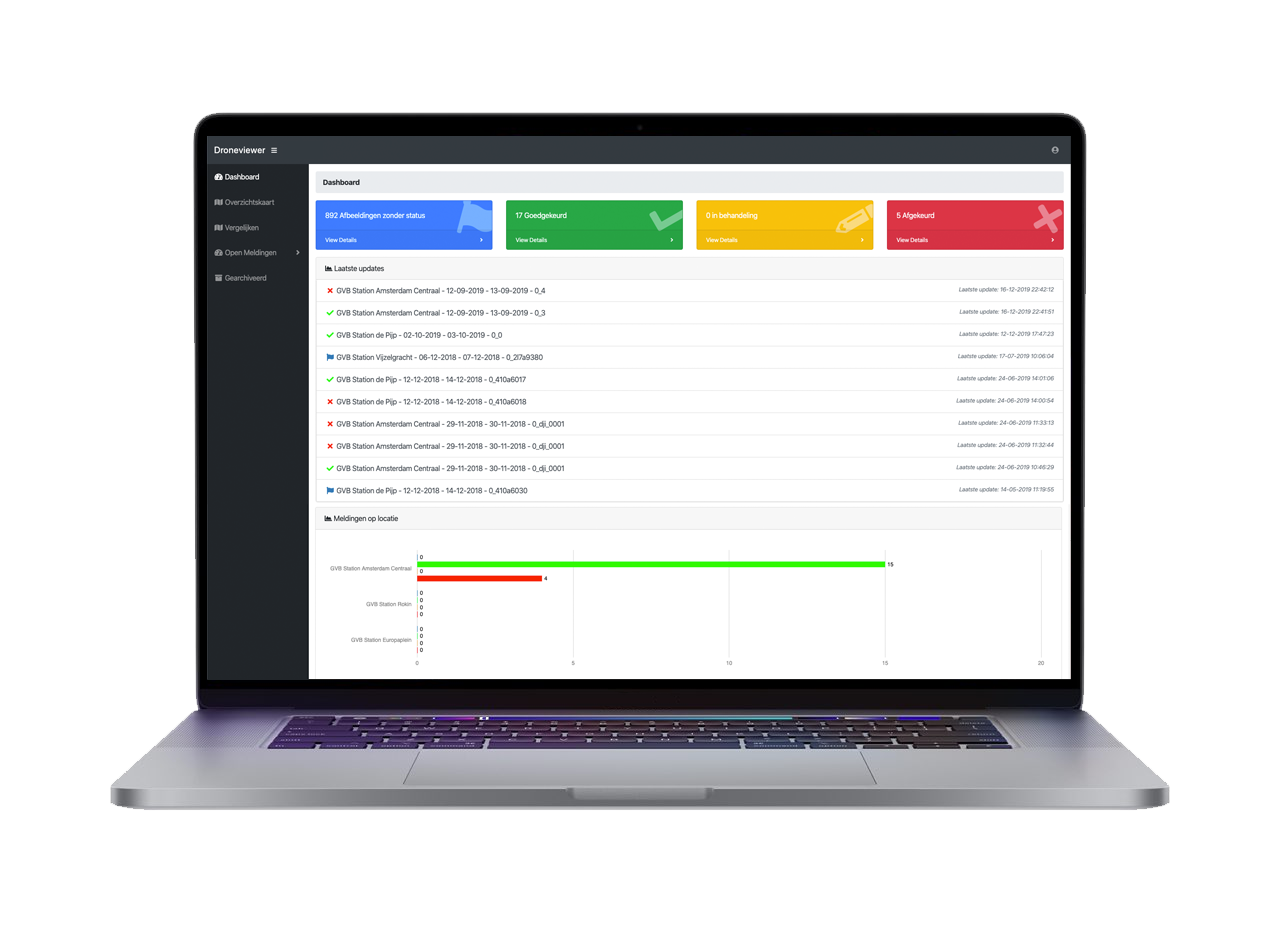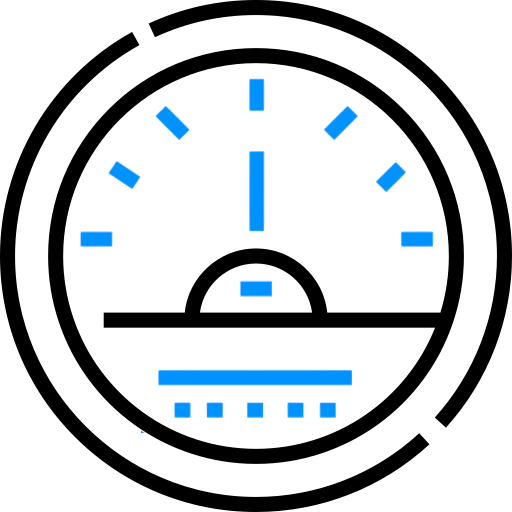 Dashboard
The dashboard shows the latest developments across your asset portfolio, along with useful metrics and diagrams. Everyone is always on top of new activities that matter, as they happen.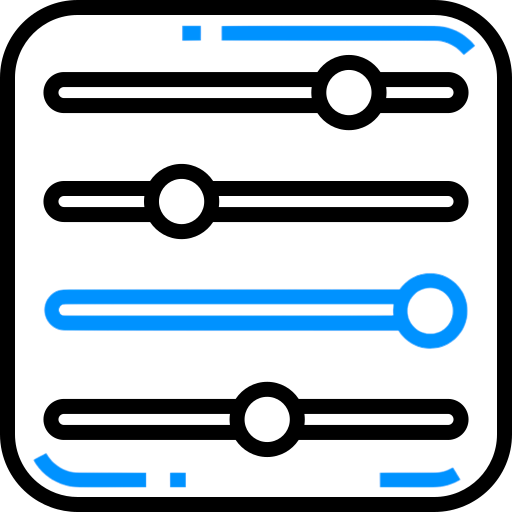 User Roles & Permissions
Be in full control. Manage the roles and access rights of all users.
Integrations
You can your partners can integrate with other systems to fit the way that you work. Connect asset-viewer with systems such as SAP, ESRI, and IBM Maximo.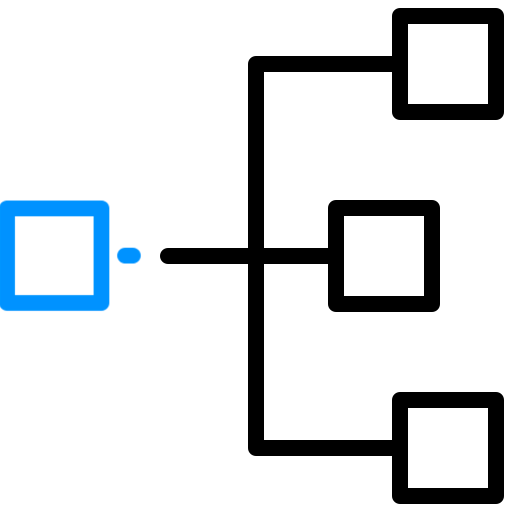 Inspection Workflows
Define inspection workflows to approve or deny assets based on analysis. Keep track of the progress, and inform the right people in case of defects or potential problems.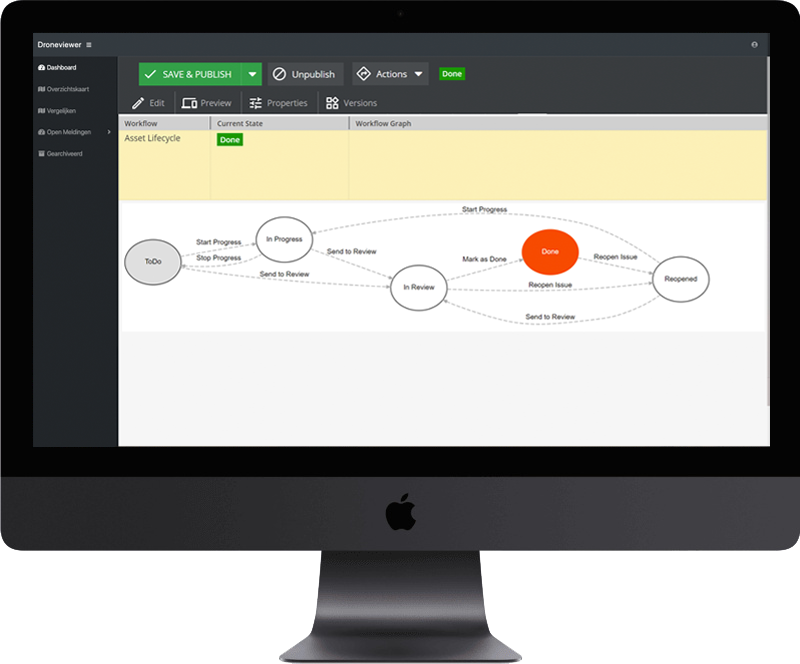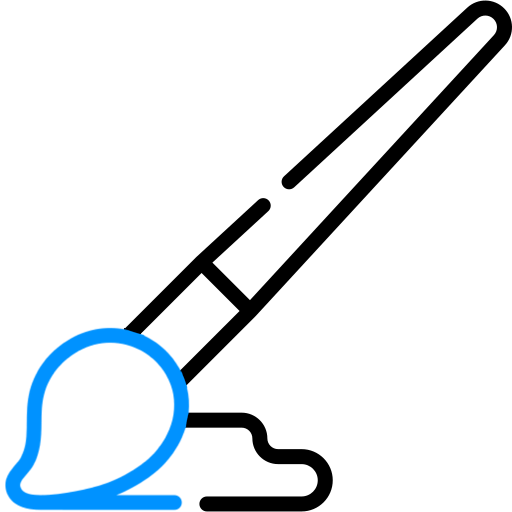 Personalisation
Add your company logo and redefine the entire interface with colours that match your company branding.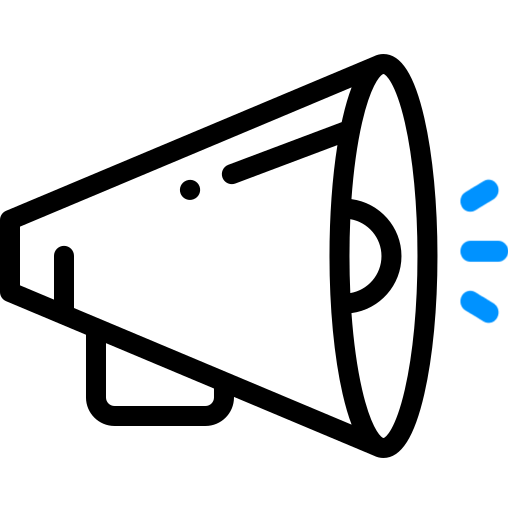 Customisation
Are you missing specific functionality? Don't hesitate to get in touch so we can develop whatever it is you're missing for your organisation.
The Next Step
Want to know more? Let's get in touch to schedule a live demo.