From visual data to asset intelligence
End-to-end drone services and data analysis that help you work faster, safer and smarter.
A true partner in asset management
With our operational drone expertise and AI-driven cloud-based software, we aim to optimise asset management and performance. We do so by turning data into information, and information into valuable insights. This is why we're not just any other drone company, but a real partner in asset management.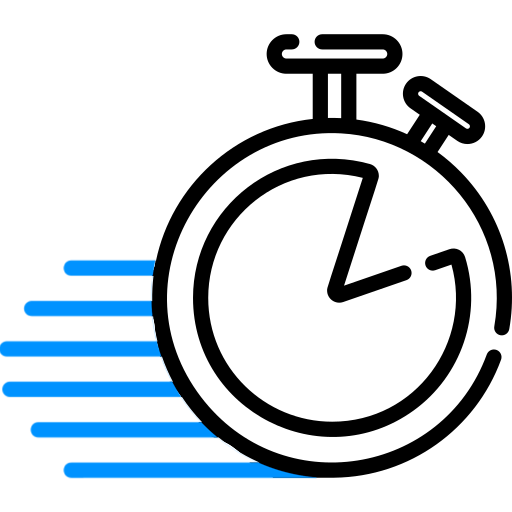 Faster
Much of today's maintenance is still carried out by manual inspection. Drones are a much faster and cost-efficient solution that allow for more regular inspections.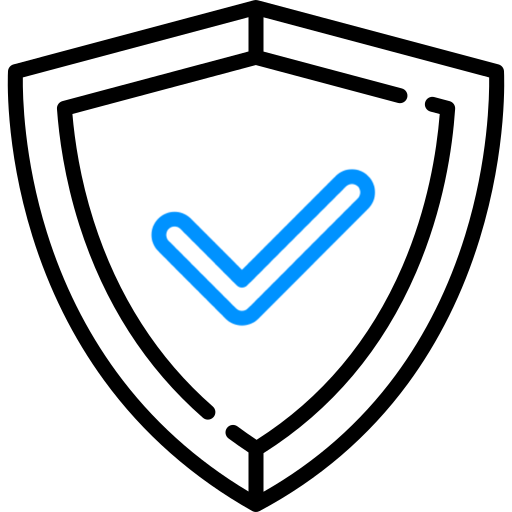 Safer
Drones can safely access and analyse complex assets and infrastructure, without the risks associated with working at heights or in other dangerous situations.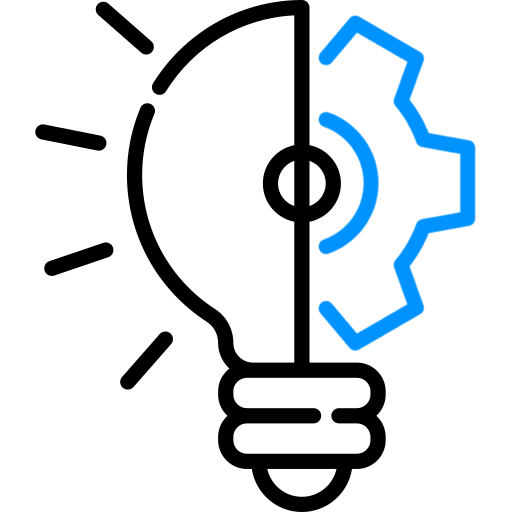 Smarter
Increase efficiency and consistency, and reduce human errors with the help of artificial intelligence. Start making better decisions with complete certainty and asset knowledge.
Our areas of expertise
Here at Dronepoint, delivering actionable results has always been among our top priorities. We strongly believe that the only way in doing so is by truly knowing and understanding your customers. This requires a clear and strong focus, which is why we focus on what we do best. Armed with sector-specific expertise, we aim to solve critical problems and deliver a real bottom-line impact in the following industries:
A complete understanding of your assets, right at your fingertips
Store, visualise, analyse and share inspection data in one secture digital workspace: asset-viewer. It comes with powerful tools that asset-managers use to collaborate and perform complete visual inspections from behind a desk, whenever and wherever.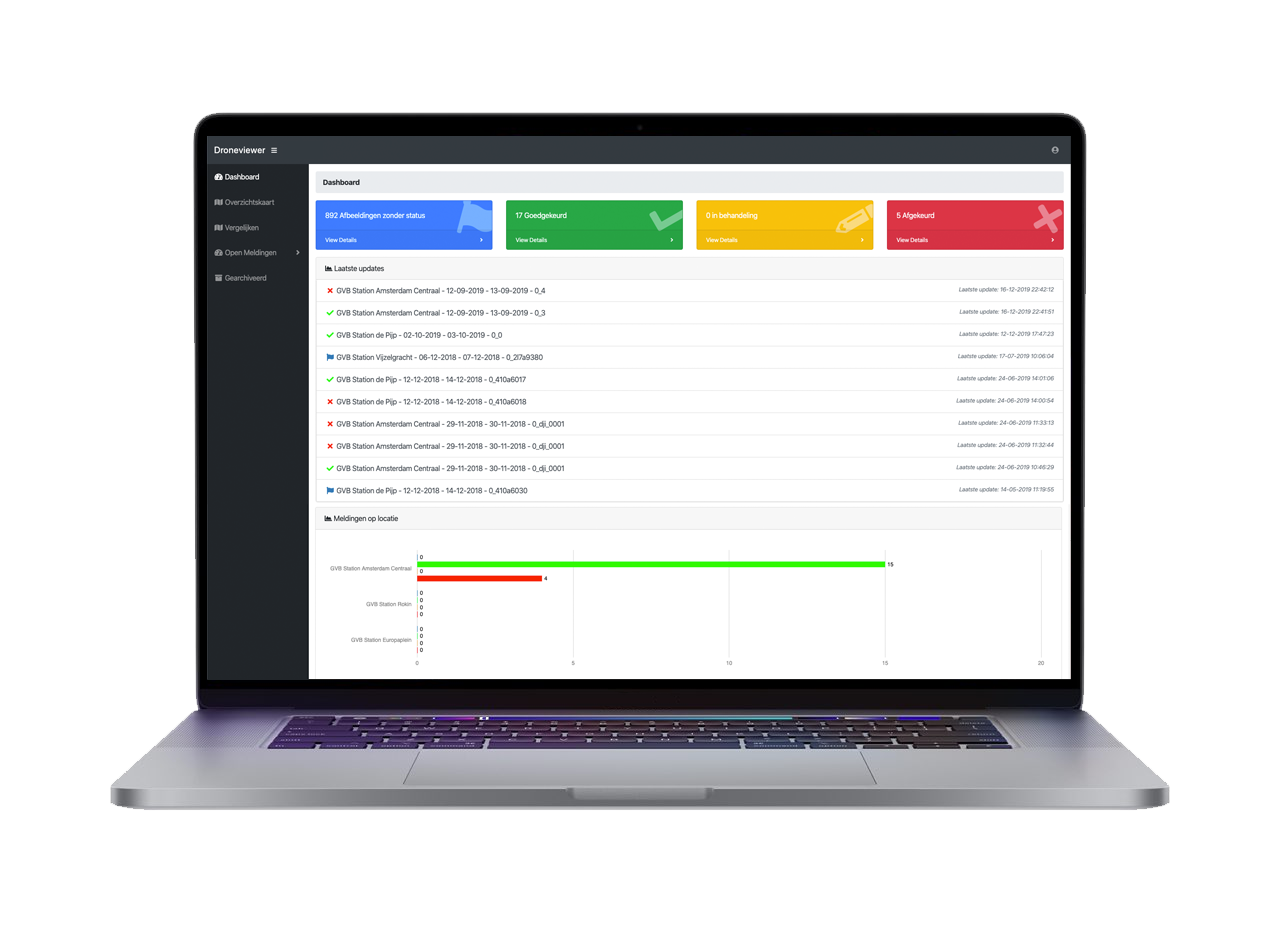 Here are some of the clients