Real-world case studies from some of our customers.
Below is a selection of just some inspiring stories. Hear from companies like yours about their challenges, and what's made them successful.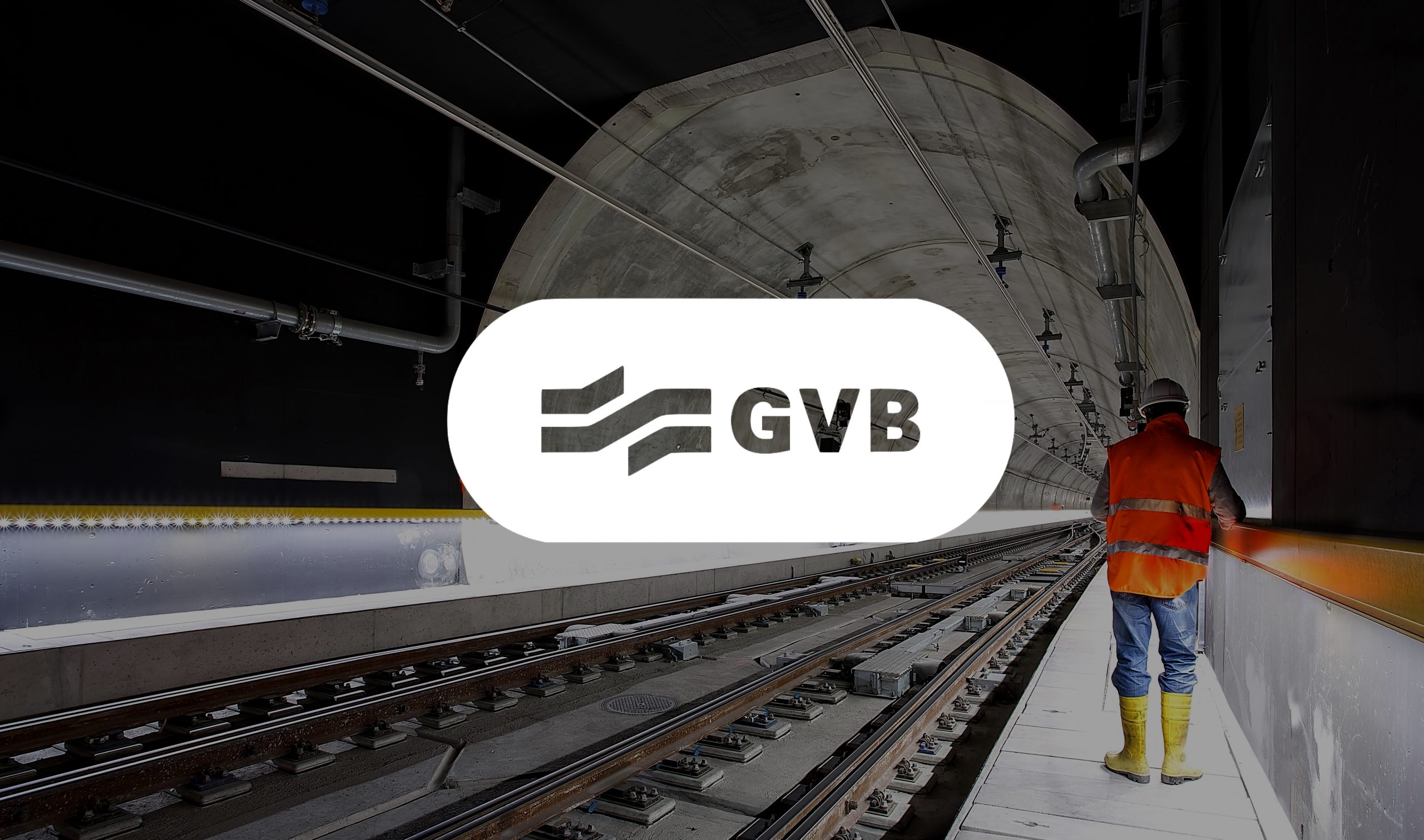 The GVB is the municipal public transport operator for the city of Amsterdam, operating the local metro, tram, bus, and ferry services. Not too long ago, the GVB has become the proud owner of a brand-new metro line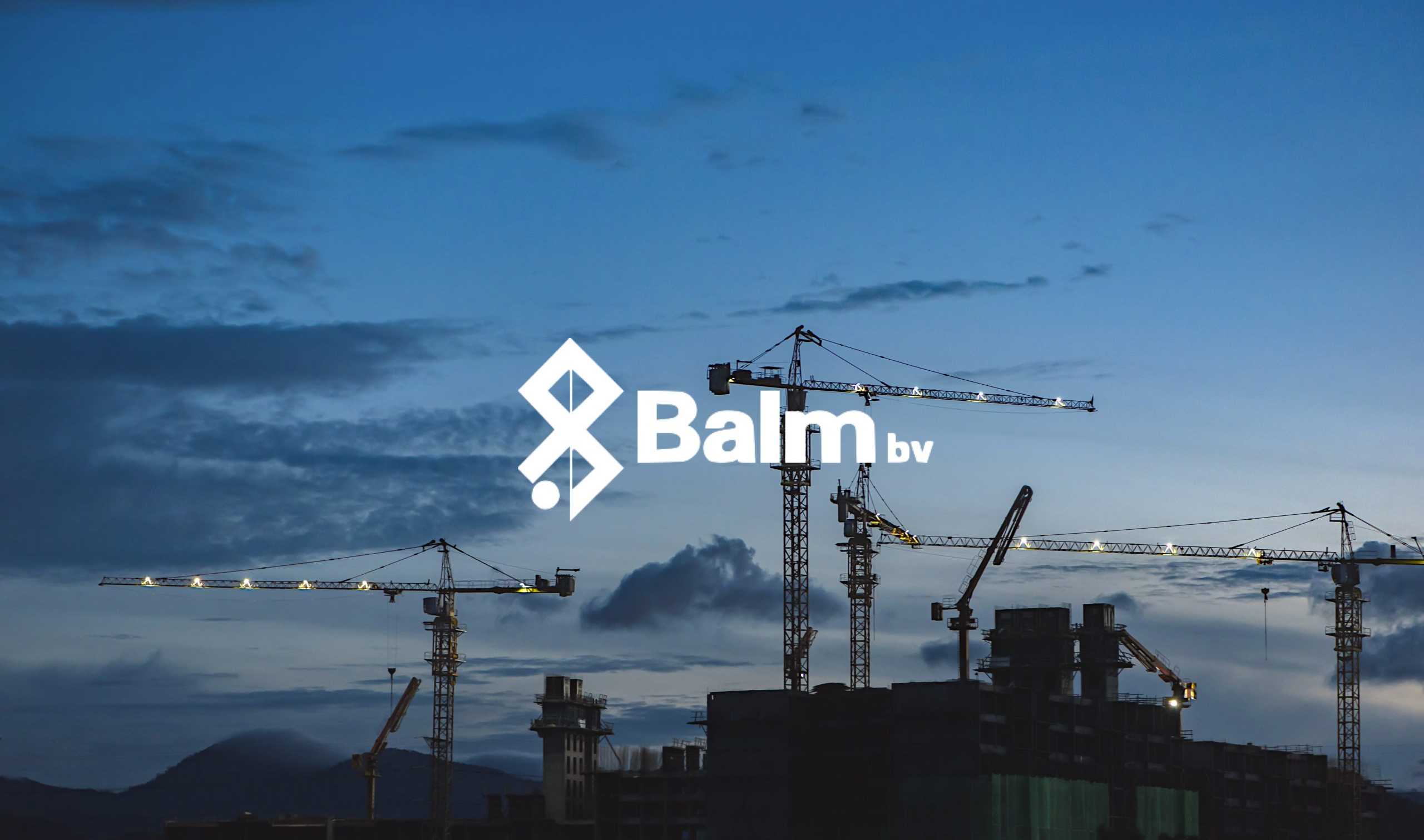 Due to the proximity to Schiphol national airport, the apartments so happened to be situated in a so-called Controlled Traffic Region (CTR). What this means is that any aircraft is forbidden to go airborne in the area, unless authorised with very specific clearance from the nearby air traffic control centre.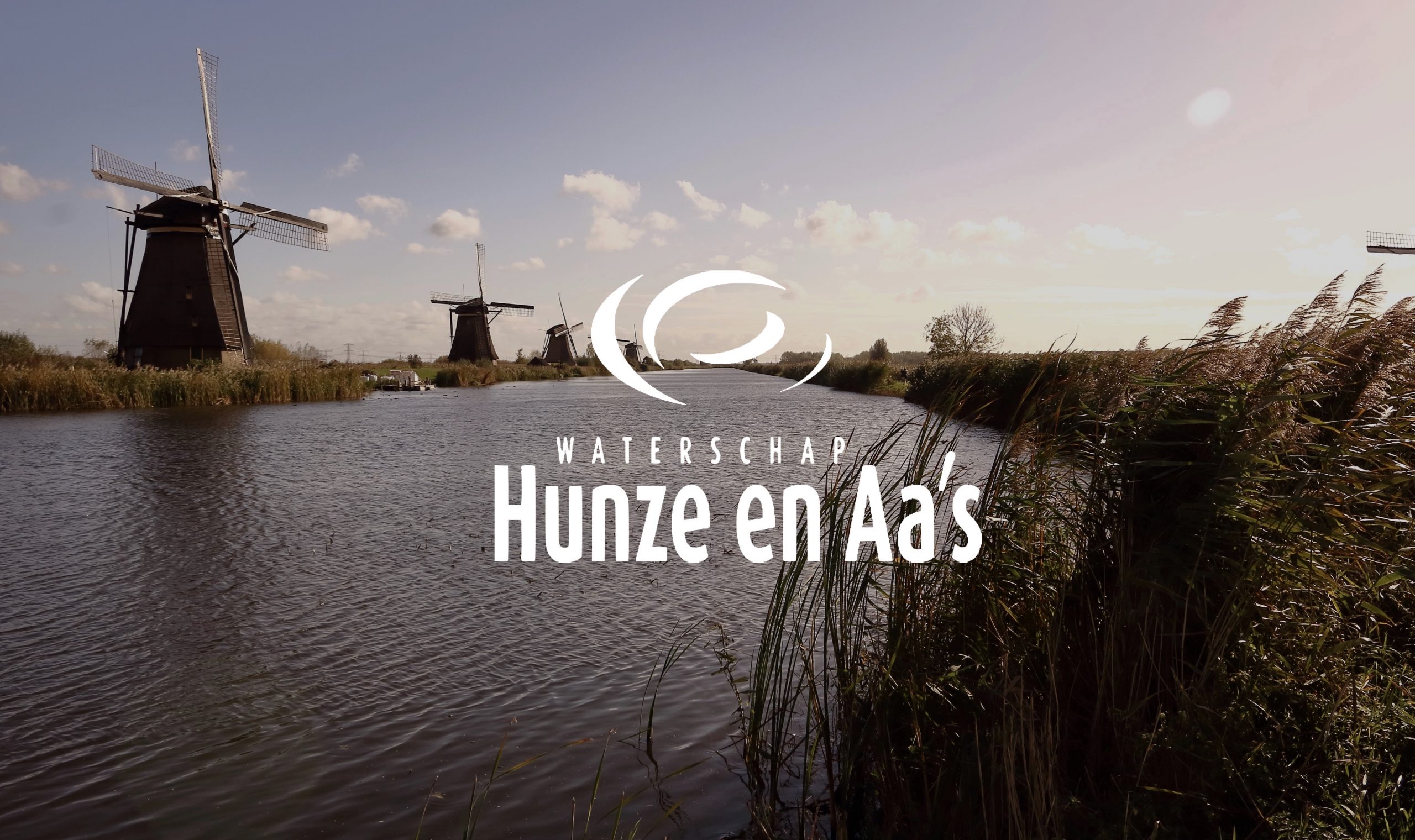 Subterranean voiding is one of the biggest problems that Dutch water boards are struggling with on a daily basis. The Dutch dykes are home to all kinds of animals, such as rabbits, moles and muskrats.